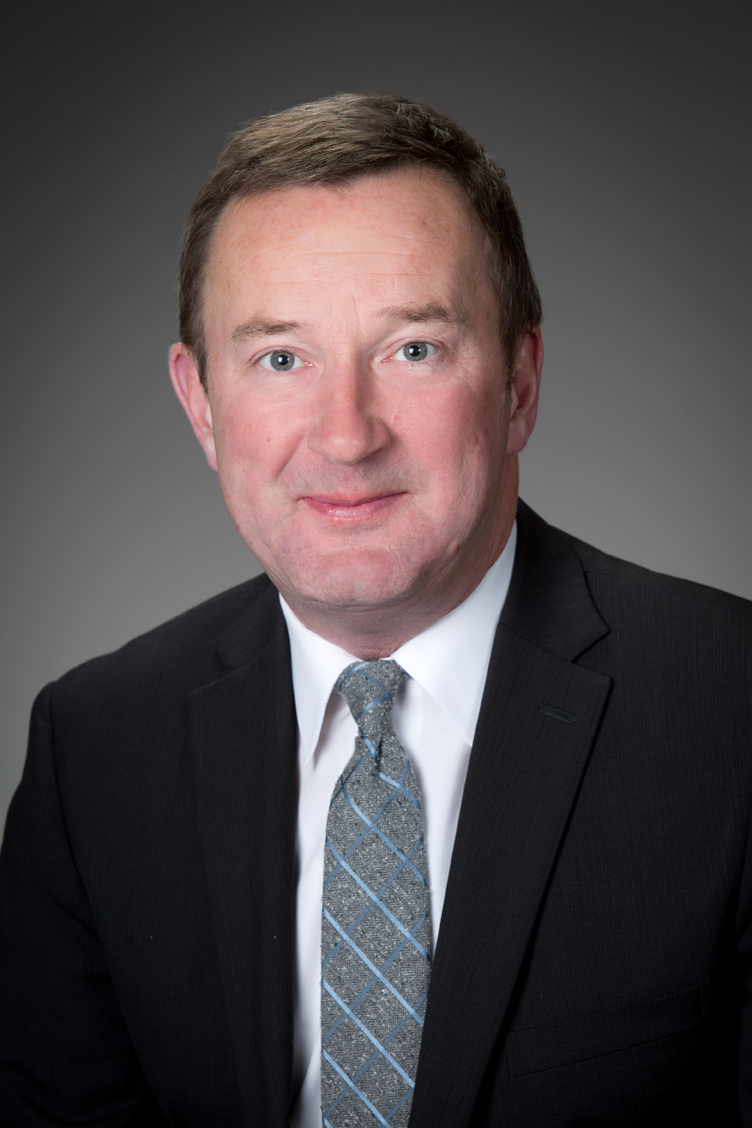 Darcy Bonner is a socially-conscious public relations professional with twenty years of experience working with clients across banking, insurance, government and the non-profit sector and is principal at New Paradigm Public Relations, a locally-based communications and tutoring agency.
A poorly-kept secret is that Darcy has also enjoyed a twenty-year love affair with United Way because he believes in the organization's capacity as an agent of change.  He's served with chapters in Toronto, Markham and now Peterborough.  As a community relations manager for a financial services company, he chaired workplace campaigns for eight years that raised $1.7M and created strong corporate partnerships with member agencies, including the Women's Centre of York Region and 360 Kids.  He was also a member of the United Way of York Region's Community Review Panel, where he saw first-hand the impact the United Way could have on a community's social fabric. He was cited for his work with the Douglas E. Lear Award in 2012, recognizing outstanding volunteerism.
Darcy is actively engaged with other Peterborough non-profits too, including tutoring and committee work with The New Canadians Centre and the International ESL Learning Centre, as well as digital communications strategy for Peterborough Cares' annual Stand with Tim fundraiser.
This is his third year on Cabinet and he's hoping he can help the team once again engage the community meaningfully and orchestrate a successful campaign.
Darcy and his partner, Dr. Stephanie Rutherford, have a son, Desmond, and enjoy skiing, swimming and biking.