Building Strong & Healthy Communities
Supporting the overall well-being of individuals and families is vital to building a healthy & strong community. Eliminating barriers and improving access to services allows people to contribute to community and develop a sense of belonging.
United Way works to build strong communities and promote health and well-being for everyone. Through surveying local needs. and focusing our efforts on vulnerable populations. United Way helps individuals and families build the assets they need to handle life's challenges and achieve their goals.
We are strengthening Peterborough City & County by developing strong. resilient people to build thriving communities. We do this by:
Helping residents achieve positive change in building stronger neighbourhoods
Connecting people to networks and resources to create positive well being
We invest to help people establish:
healthy aging for older adults
mental health & addictions recovery
violence or trauma resilience
inclusive community
Fundraising and support from the community allows for the continuation of critical programs and services in these areas impacting more than 24.700 clients annually through 14 Long Term funded agencies and 1 Innovation funded program.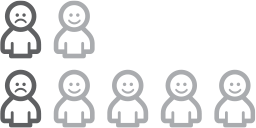 1 in 2 girls and 1 in 5 boys will experience sexual violence at some time in their lives.

26,616 Peterborough residents will deal with or be affected by some kind of mental illness in their lifetime.

70% of mental health problems and illnesses have their onset during childhood or adolescence.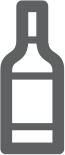 Adult drinkers in Peterborough engage in heavy drinking at rates 9.1% higher than the Provincial average.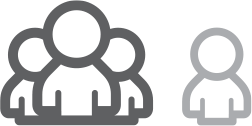 29.3% of people in Peterborough find their participation in community life and activities is sometimes or often limited.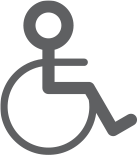 12.4% people are living with at least one disability in the City of Peterborough, which is 16% of Peterborough's population.

By 2030, immigration is expected to account for 100% of population growth in Canada.
Your United Way responds:
5571 seniors were able to remain in their homes longer due to United Way funded programs
9100 survivors of violence and trauma received emergency crisis intervention, safety, and recovery treatment to rebuild their lives
14,130 people were provided with settlement services and enhanced opportunities to build and participate in a safe and inclusive community where all voices are valued
11,347 people coping with a mental illness received counselling to increase their skills related to emotional regulation and distress
73% of youth taking part in positive relationship and body image programs improved their self-confidence.

910 volunteers provided over 86,000 hours of social connection and caregiving support to local seniors.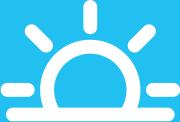 100 activities assist 450 newcomers to settle successfully in our community.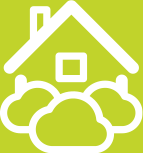 21.5% Since 2006, residents aged 55-64 increased by more than 21% making us one of the oldest communities in Canada.