#UNIGNORABLE Issue: Domestic Violence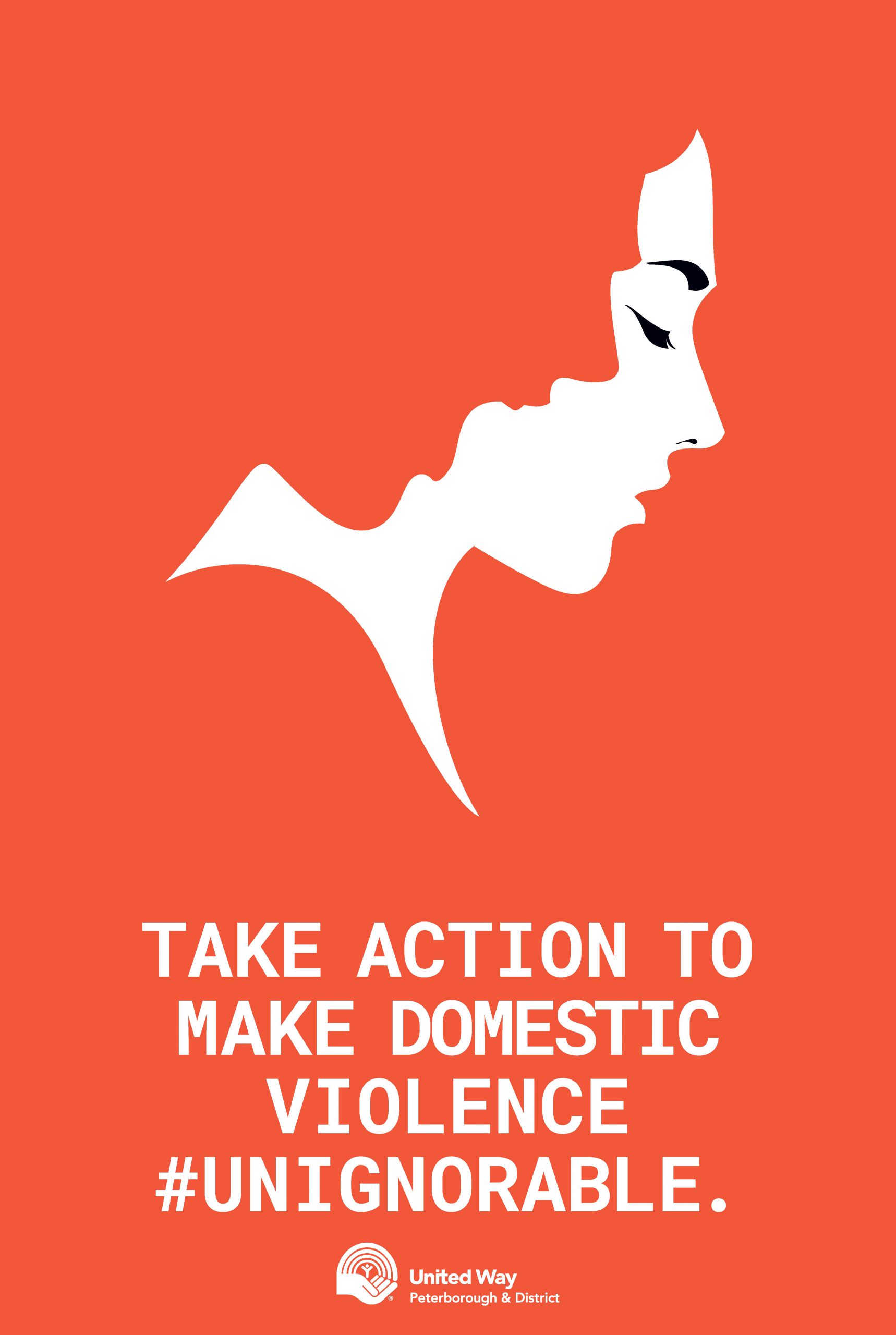 Domestic violence is an ongoing issue in your community, but domestic violence reports are rising in Peterborough amid the COVID-19 pandemic. Emerging data shows an increase in calls to domestic violence helplines in many countries since the outbreak of COVID-19.
Did you know, 1 in 3 women and girls experience physical or sexual violence in their lifetime, most frequently by an intimate partner? And that every 6 days, a woman in Canada is killed by her intimate partner.
Only 52% of women married or in a union freely make their own decisions about sexual relations, contraceptive use and health care.
We fund a number of agencies that help with domestic violence and abuse in Peterborough. Click here to see the full list of partner agencies we fund. We work hard to raise funds for these agencies, so they can focus on prevention of domestic violence and helping those survivors who need it most.
Below is a powerful video that shines a light on domestic violence and abuse.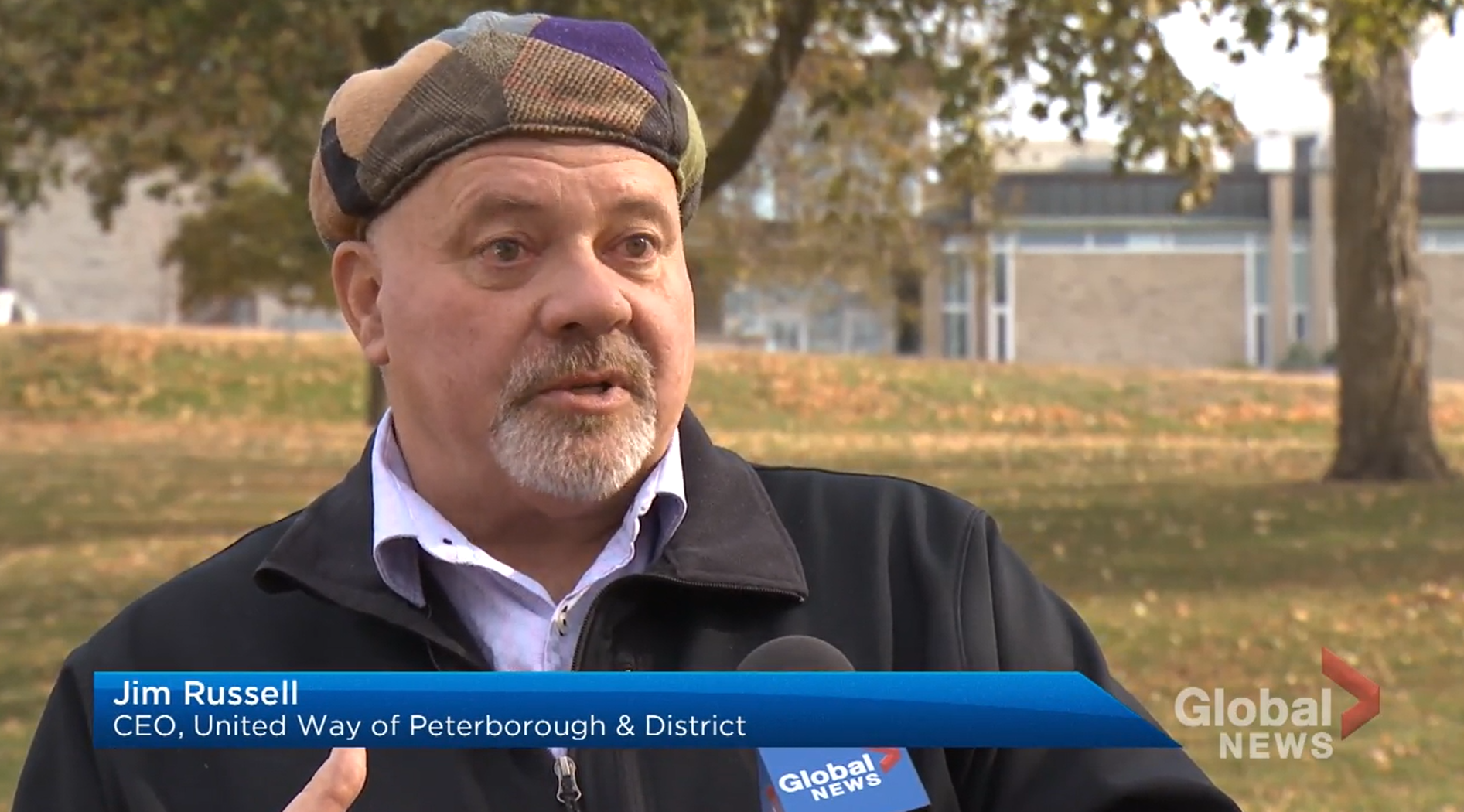 Thank you to Chex News on Global Peterborough for their generous in-kind partnership with this video.