UWP Local Love Virtual Auction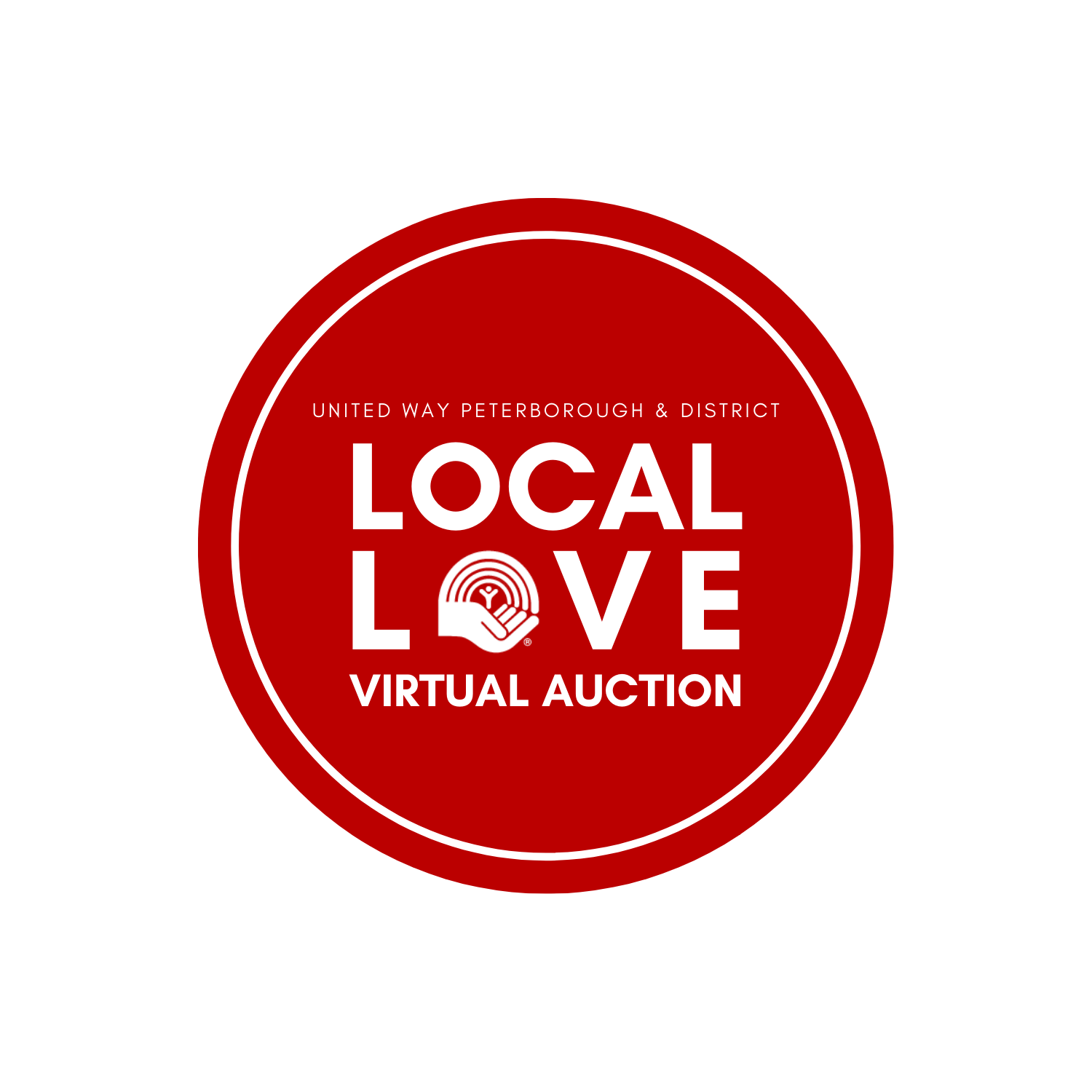 United Way Peterborough & District will be running an online auction open to the City of Peterborough and surrounding area. The auction will launch at 10:00am on Monday, March 1 and run until noon on Friday, March 12, 2021. UWP is currently accepting donations and prizes for the auction. If you're interested in contributing, please reach out to Shelby Munro at smunro@uwpeterborough.ca.  You can also send us a message on social media via Facebook, Instagram or Twitter. We'll begin featuring the auction items and businesses who donated throughout the month of February to create awareness and give thanks to these local businesses. 
Please deliver all prizes and donations to the United Way office by February 22, or we can arrange for curbside pickup.
The auction will launch on March 1st at 10:00am. The link to access the auction will be launched that morning and anyone in the Peterborough and surrounding can access this auction and bid on items!
Winning bidders will have to claim their prizes by March 26. Emails will be sent out on March 12 notifying the winners and with proper instructions on how to claim their winnings. Follow our social media pages or sign up for our newsletter to learn more and to get exclusive first looks at the prizes being offered.
More details to follow.