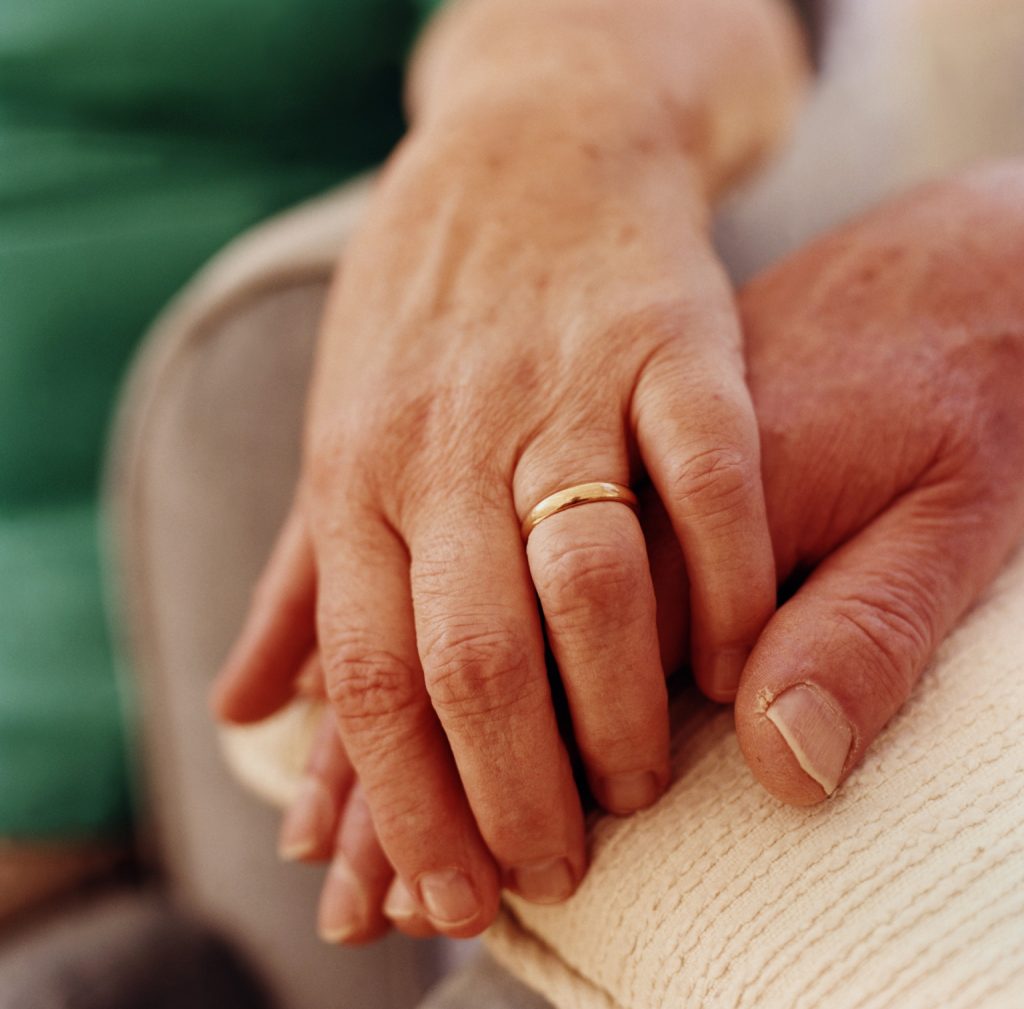 Your help means Daniel and Margaret continue to have their independence.
Daniel and Margaret have been married for more than 65 years. As the years have gone by and they are no longer driving, they've lost a vital source of independence. With your help, the couple has been able to access many services over the years ensuring snow removal, nutritious meals and essential transportation.
"Being able to access safe transportation is imperative for Margaret's regular dialysis treatments. It's different than just calling a taxi. The service is tailored to our needs and the drivers are devoted to making sure Margaret is safe, comfortable and at ease," says Daniel. "Some people may not be aware of all United Way does in our community," he explains. "The amount of staff and volunteers required and the funding it takes to keep the programs going. We are so grateful."
The Golden Years are not so golden for some seniors
By 2050 it's estimated over 1 in 5 people around the world will be 60 years of age or older. Here at home in Peterborough, approximately 20% of our population is already over the age of 65 with expectations for it to double by 2031. Ensuring we have enough of the right kinds of supports and housing in place to help seniors is a top priority for your United Way. We will continue to support seniors staying in their own homes longer, maintaining their independence and staying connected to their community.
Our research and partnerships ensure your donation goes where it is needed most and where it will have the greatest impact.
Together, we are possibility.