Call to Action
Applications to the Emergency Community Support Fund (ECSF) are now being accepted!
The Government of Canada's $350 million Emergency Community Support Fund aims to help charities and non-profit organizations adapt and increase frontline services for vulnerable populations during COVID-19. Together, the Canadian Red Cross, Community Foundations of Canada and United Way Centraide Canada are collaborating with the Government of Canada to flow ECSF support to those who need it most right now. United Way Peterborough & District is pleased to support this vital investment by the Government of Canada in critical services for vulnerable people in our community.
Learn more and apply today!
Call to Action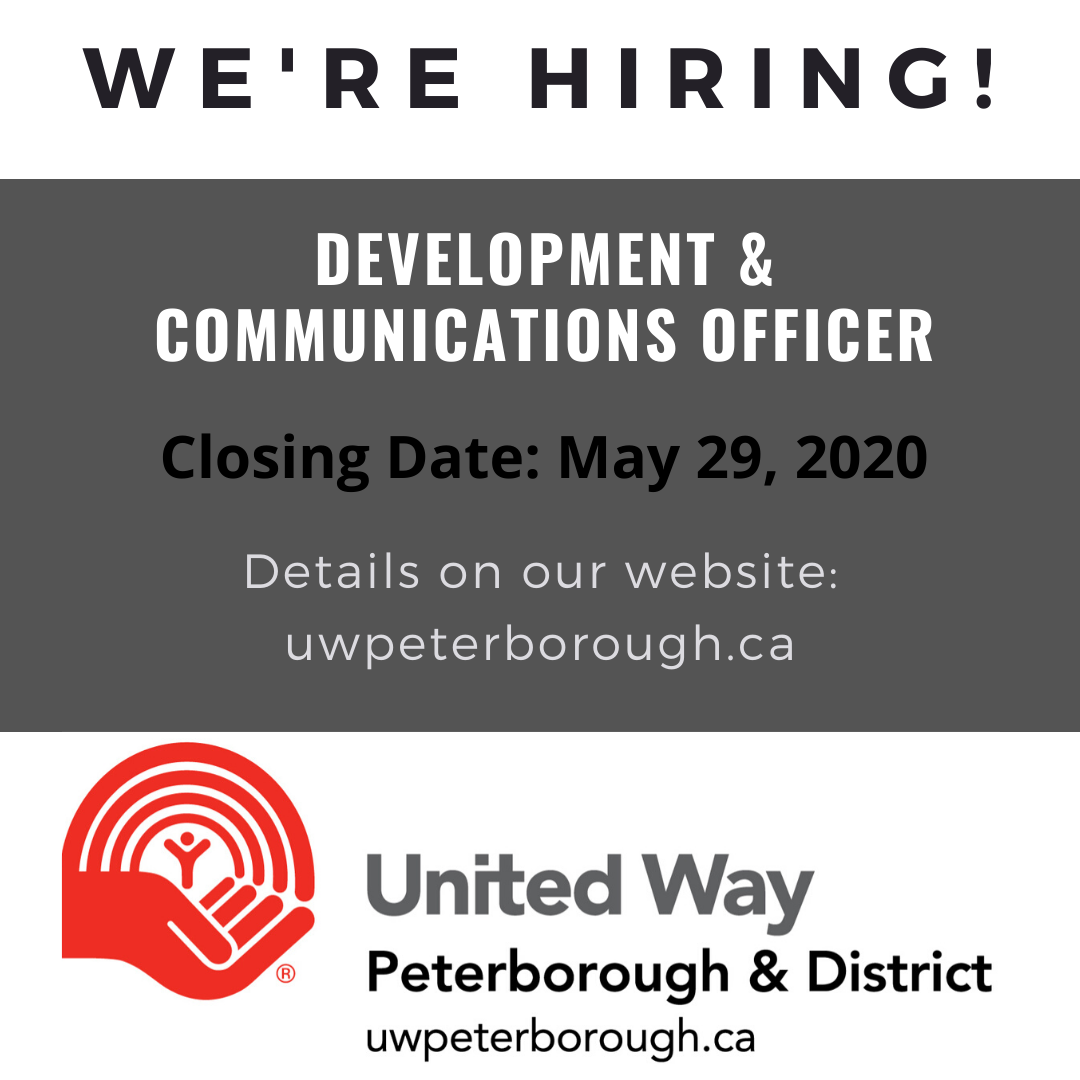 Do you have a passion for inspiring people to come together to raise funds, volunteer and stimulate policy and attitude? Do you excel at relationship building and have strong communication skills? If this sounds like you, please click the button for the complete job description and full details on how to apply.
Click here for complete details
Call to Action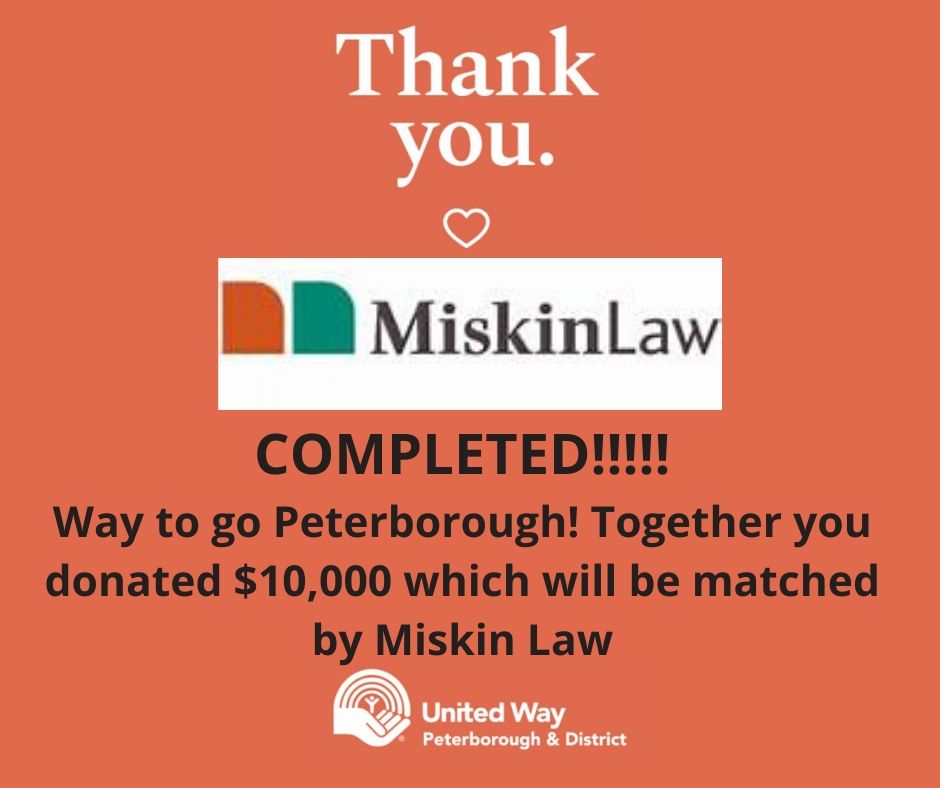 Call to Action
Pearce-Goyette donate $50,000 to United Way
The United Way's annual fundraising campaign has received a big shot in the arm. Chair David Goyette and his partner Victoria Pearce have announced they will be donating 50-thousand dollars.
More Information
Call to Action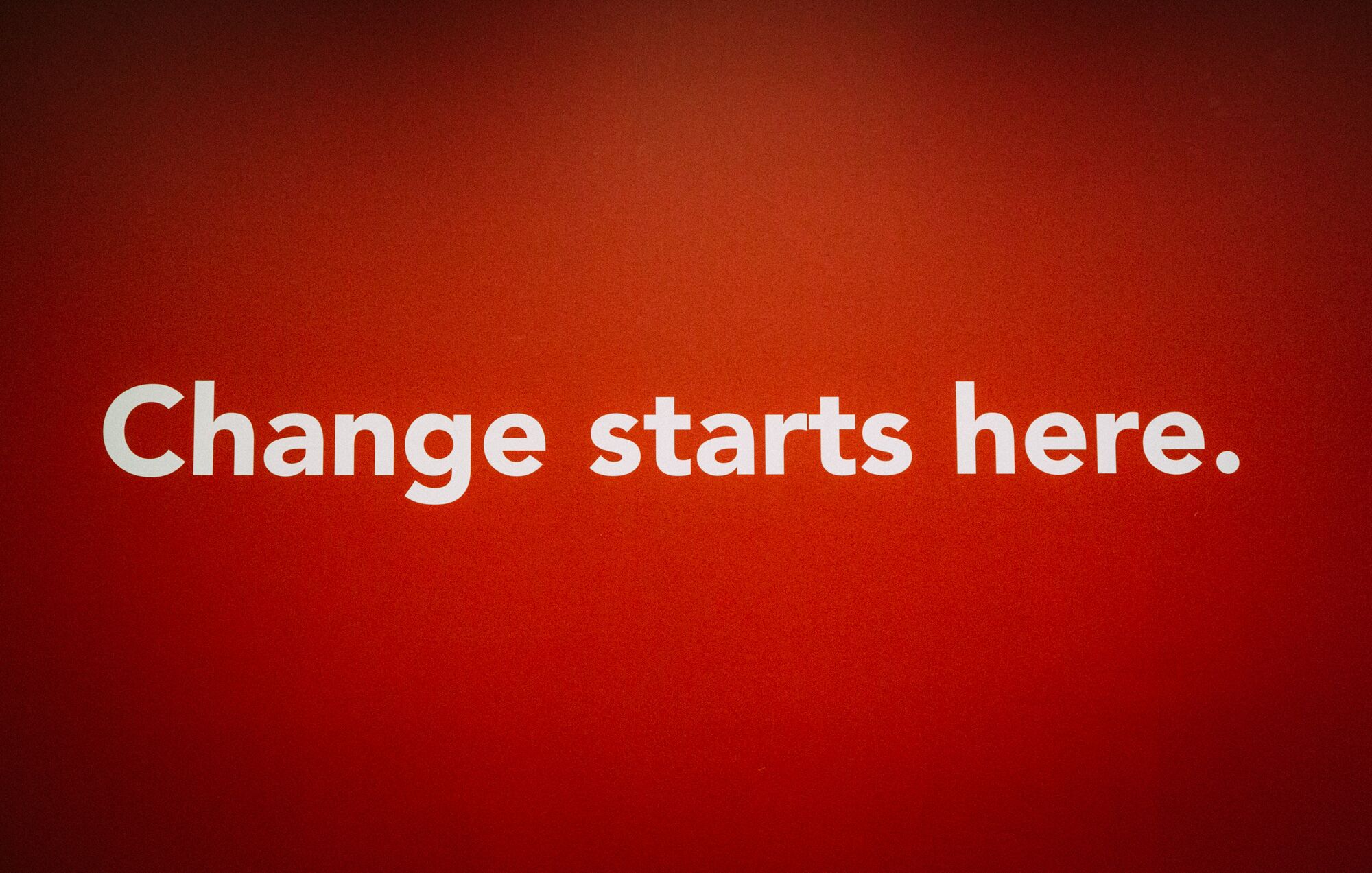 Leadership Development Program
United Way of Peterborough and District, together with Laridae, launched a strategic partnership to increase community capacity through a new training program for senior leaders in the charitable and non-profit sector. Training topics will include but are not limited to; Governance, Strategic Planning and Risk Management. A scholarship opportunity has been developed where recipients receive up to 75% contributed to their registration fee. To learn more about the course and scholarship or to register please click the button below.
More Information
Call to Action
What's New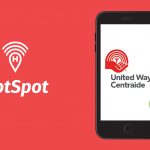 THANKS To HotSpot for this wonderful partnership! Read More