Call to Action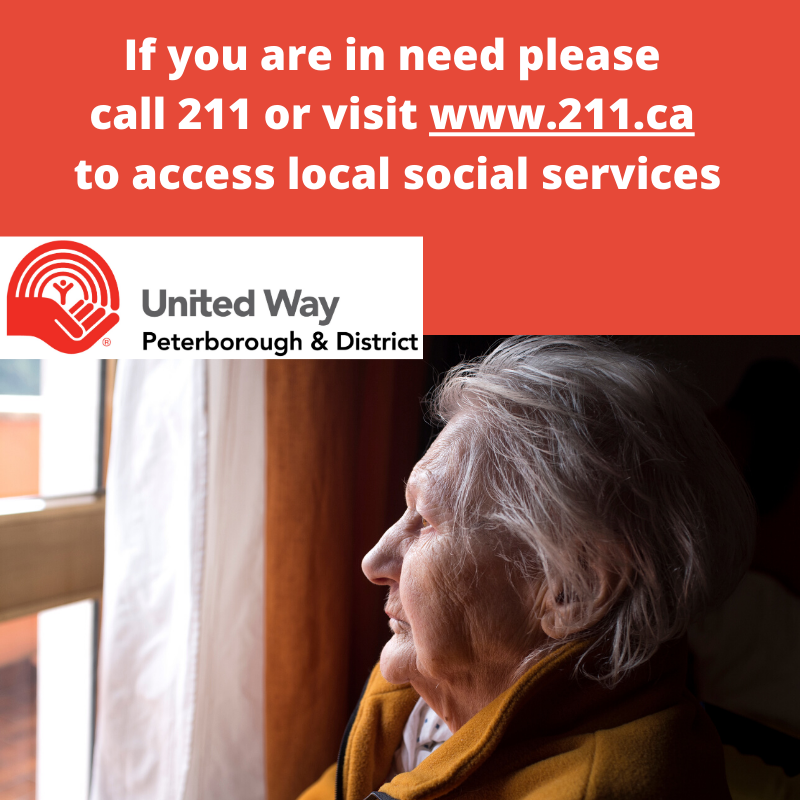 Update Regarding Federal Funding for Isolated/Rural Seniors During COVID-19 Pandemic
United Way Peterborough & District is not yet aware of how much of this funding will be designated to assist isolated, rural seniors in our area nor the exact timing of when the funds will be available. We will update this space when new information becomes available. In the meantime, if you are a senior who requires assistance, please call 211 or visit www.211.ca to access social services assistance.
Click here for more information
Call to Action
Pearce-Goyette donate $50,000 to United Way
The United Way's annual fundraising campaign has received a big shot in the arm. Chair David Goyette and his partner Victoria Pearce have announced they will be donating 50-thousand dollars.
More Information
Call to Action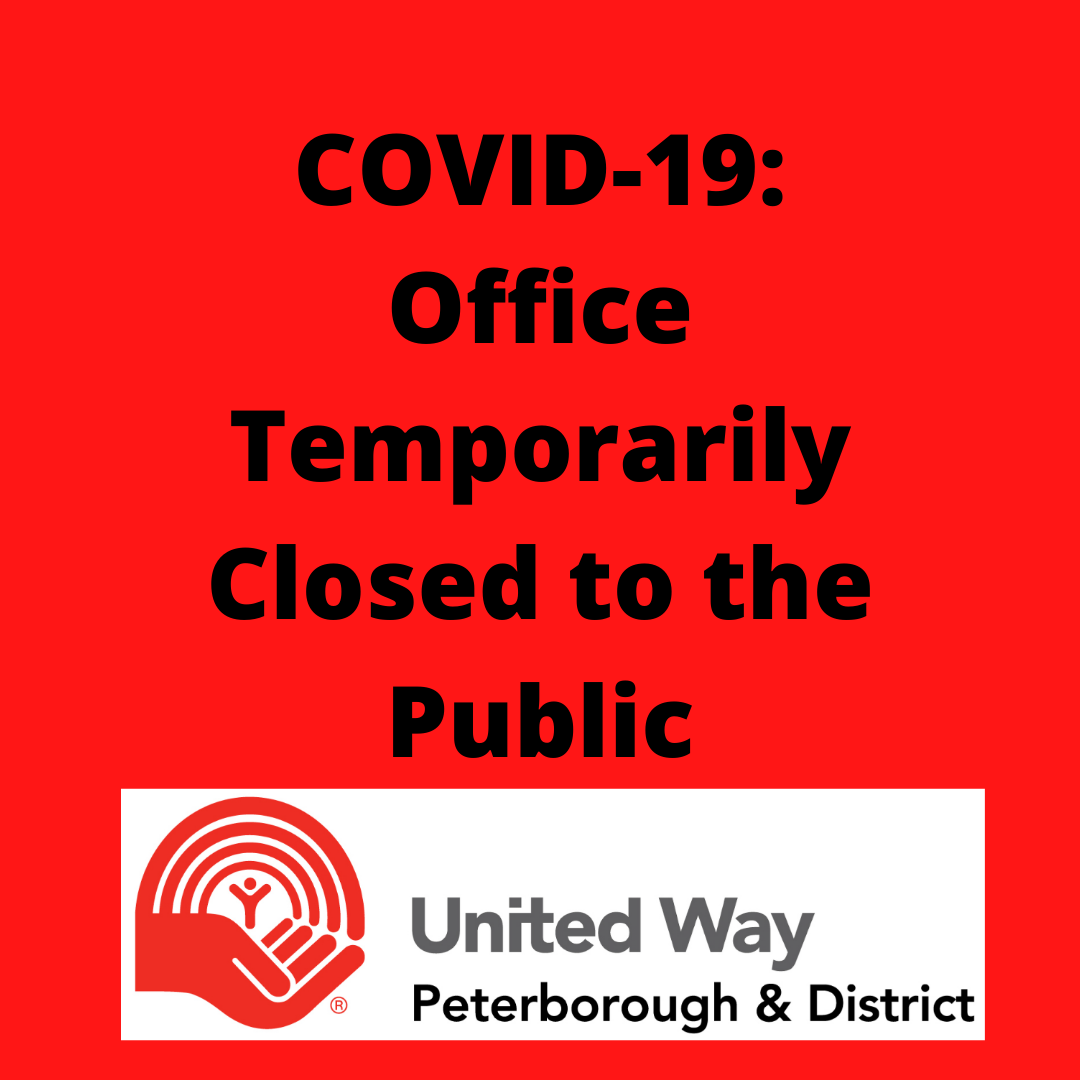 Temporarily Closed to the Public
Due to Health and Safety concerns around COVID-19 we are temporarily closed to the public. Staff are still working in-office and remote, please feel free to contact us via e-mail or phone.
Staff Contact Information
Call to Action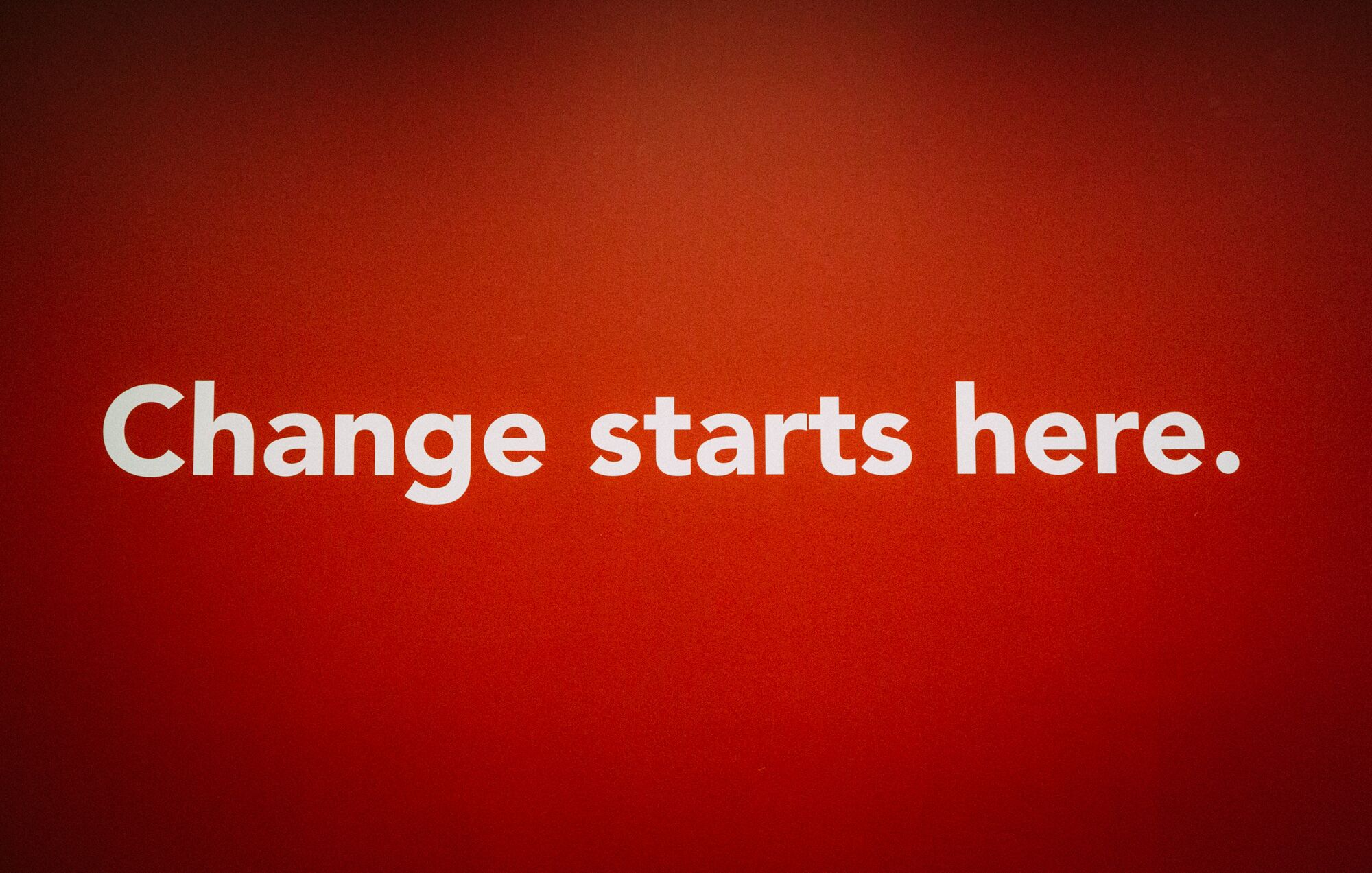 Leadership Development Program
United Way of Peterborough and District, together with Laridae, launched a strategic partnership to increase community capacity through a new training program for senior leaders in the charitable and non-profit sector. Training topics will include but are not limited to; Governance, Strategic Planning and Risk Management. A scholarship opportunity has been developed where recipients receive up to 75% contributed to their registration fee. To learn more about the course and scholarship or to register please click the button below.
More Information
Call to Action
What's New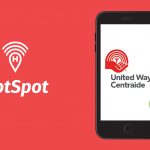 THANKS To HotSpot for this wonderful partnership! Read More