Call to Action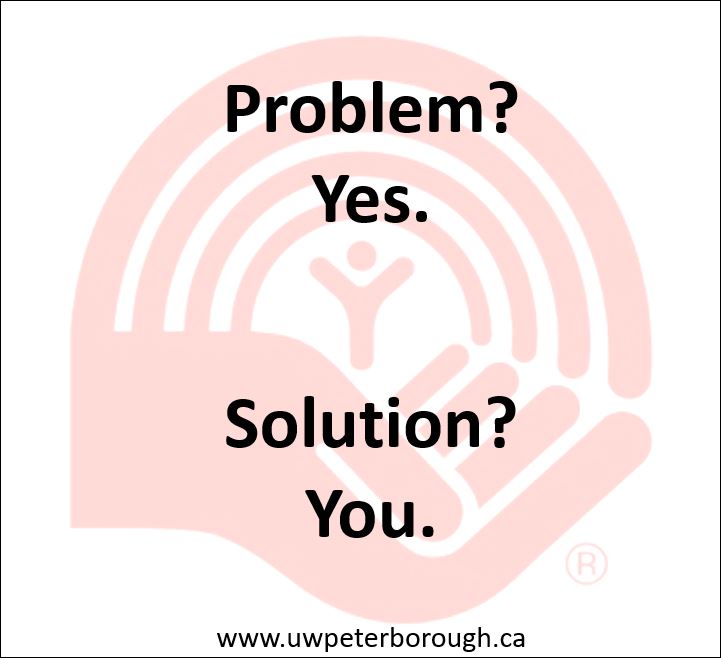 We live in, work in and support a community that we love. Yes, there are problems. You, can be part of the solution. Want to learn more? Watch our official 2019 Campaign Video.
Watch Video
Call to Action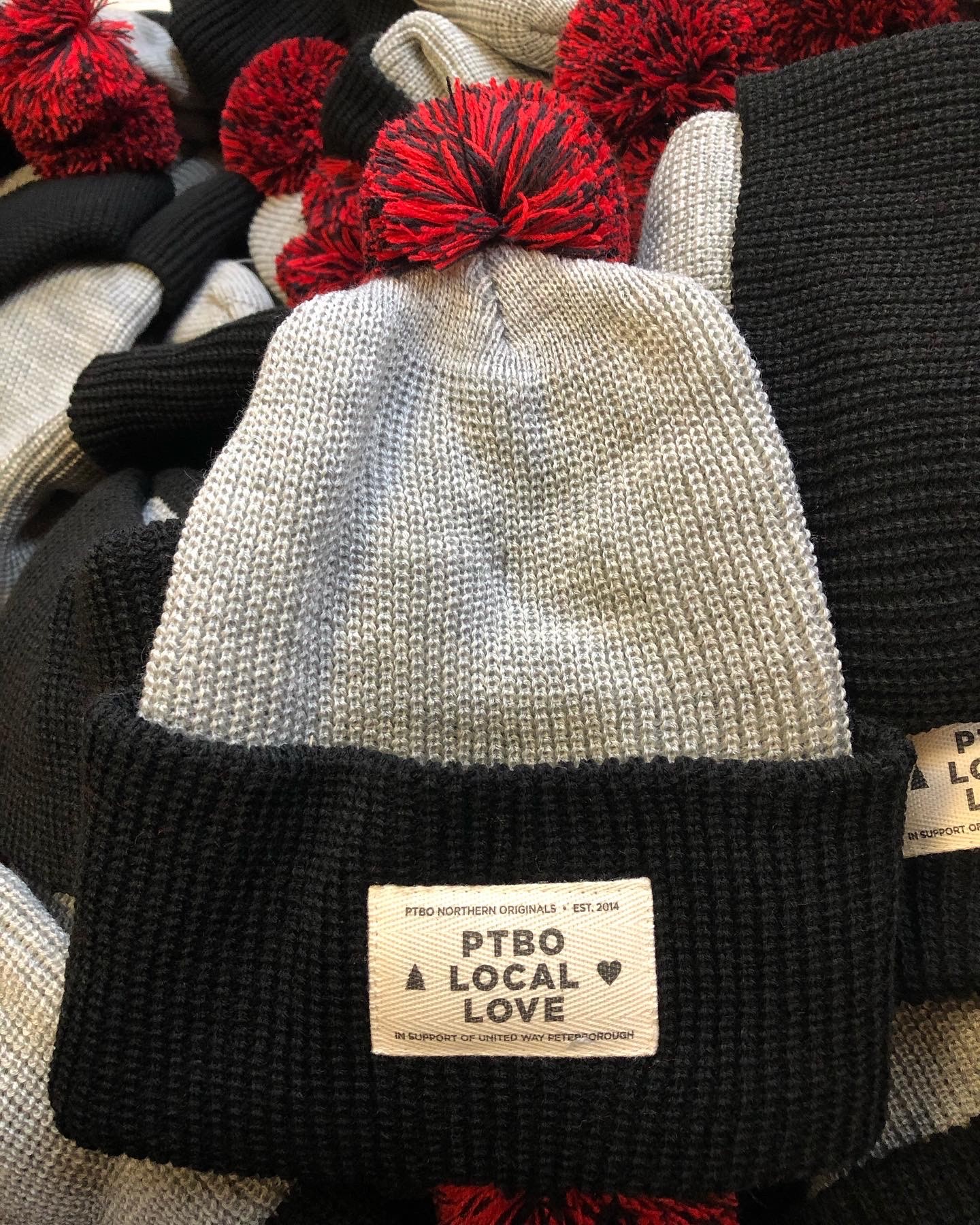 Local Love Toques Now On Sale
Made with Local Love in partnership with PTBO Northern Originals $25 – available from our office – 277 Stewart Street, Peterborough
Details
Call to Action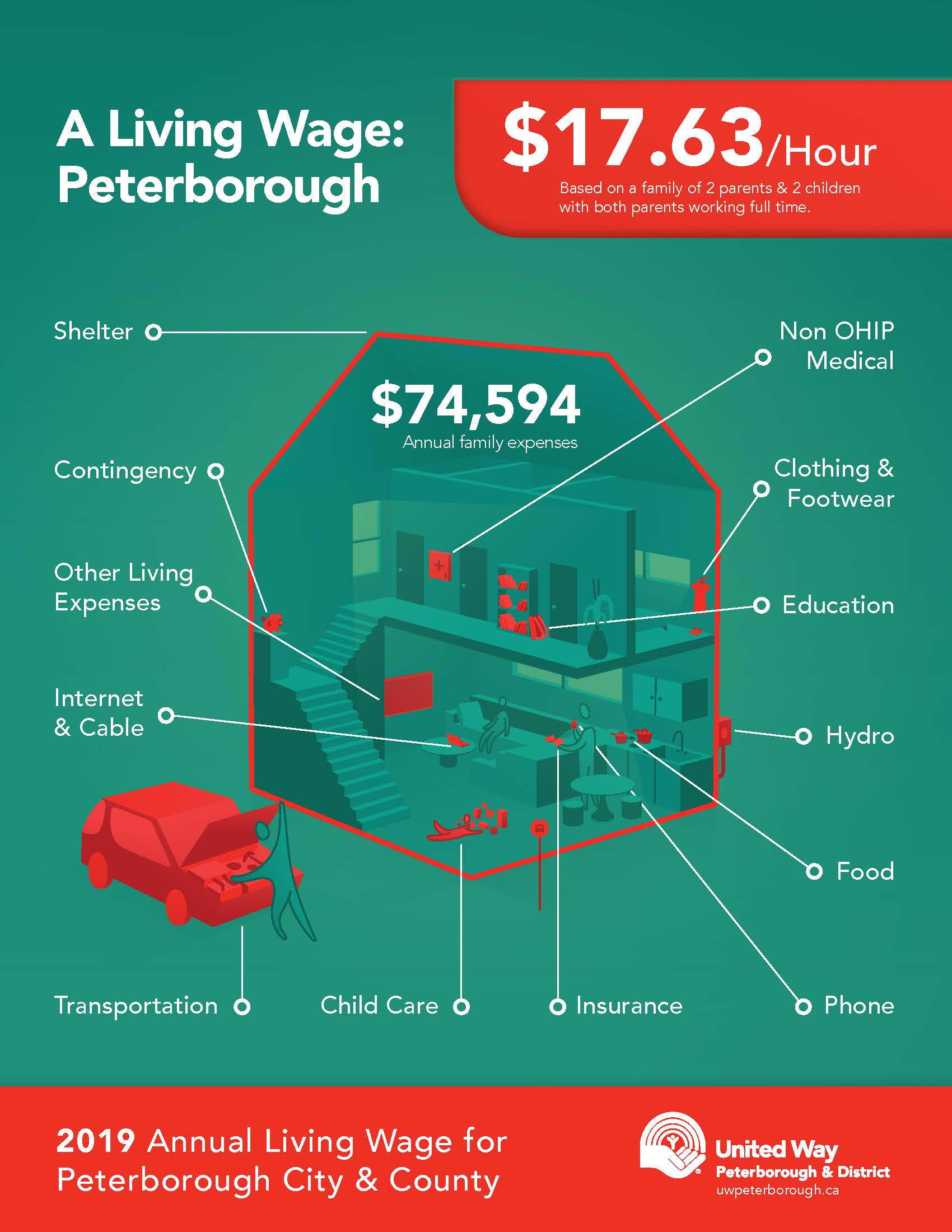 Peterborough's 2019 living wage is $17.63/hour
We have released our 2019 Living Wage Report which has found that the living wage for Peterborough in 2019 is $17.63 per hour for a family of two parents and two children with both parents working. A living wage is the hourly wage required of two parents working full-time and supporting two children and is different from the provincially mandated minimum wage. See our 4 page brochure and the background document which details how the living wage for Peterborough was calculated.
Read the full report!
Events
Featured Event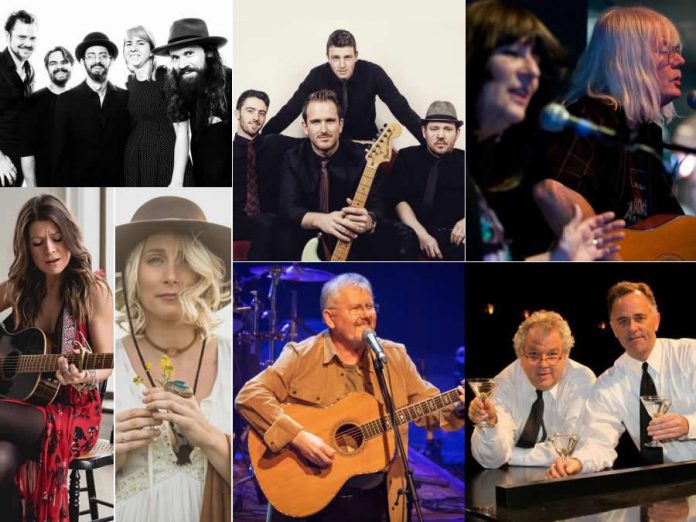 Promote Your Upcoming Event
On Our Website
Learn More
What's New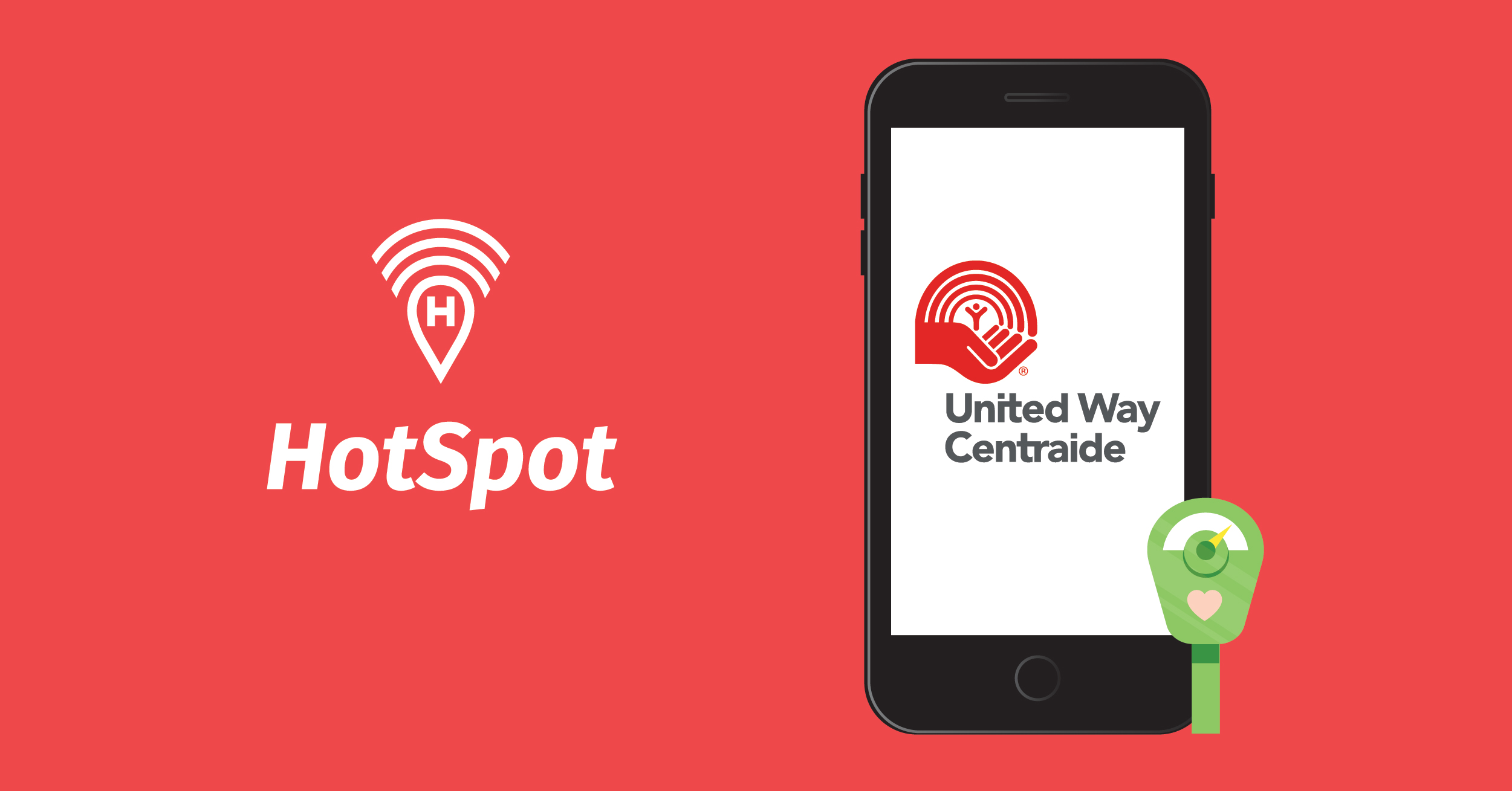 THANKS To HotSpot for this wonderful partnership! Read More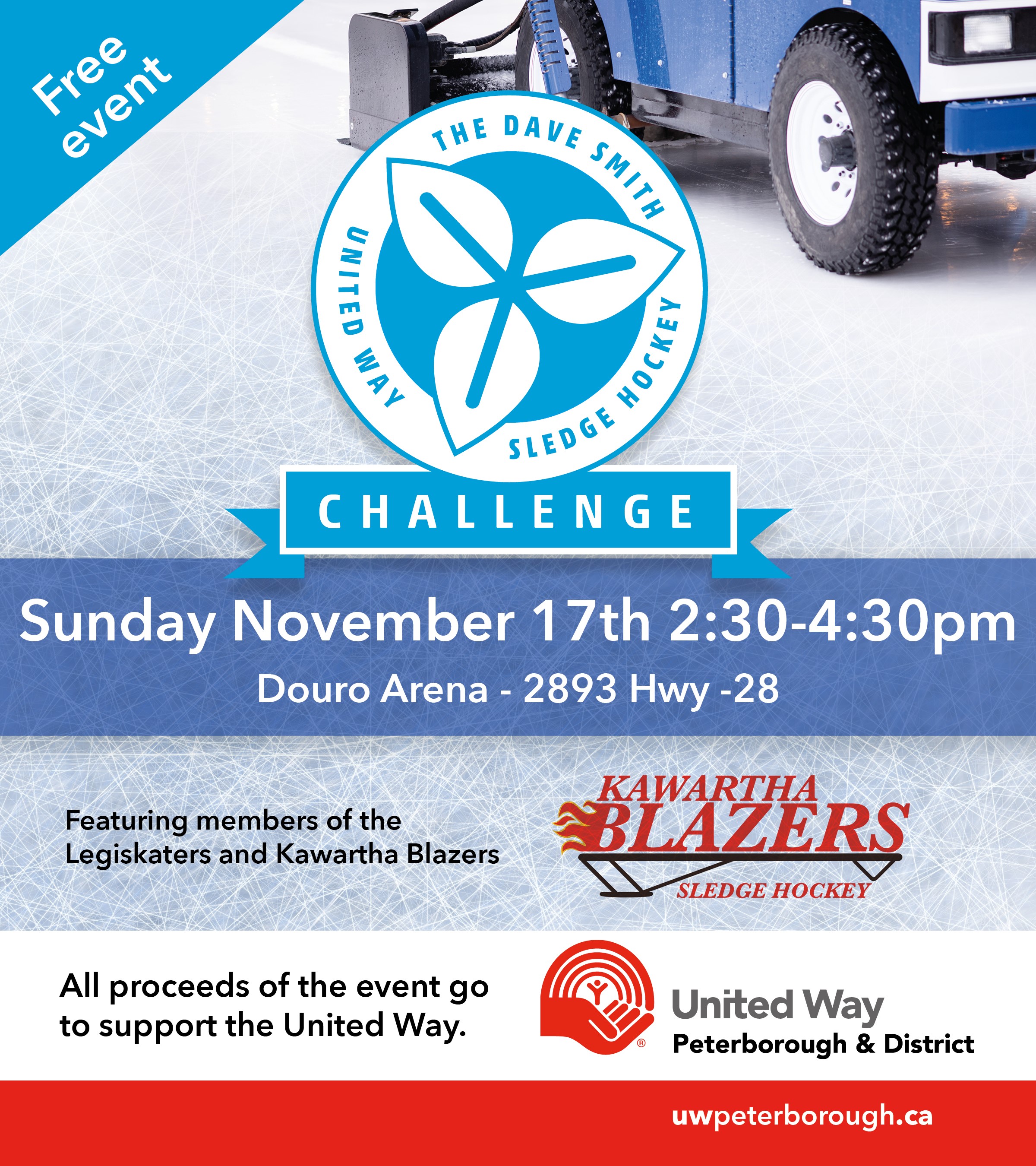 Dave Smith, Member of Parliament for Peterborough-Kawartha, and United Way Peterborough and District are pleased to announce a joint event, the Dave Smith United Way Sledge Hockey Challenge. Sledge hockey is designed for players who have a physical disability. Players are seated on sleds and use customized hockey sticks with metal teeth on the... Read More