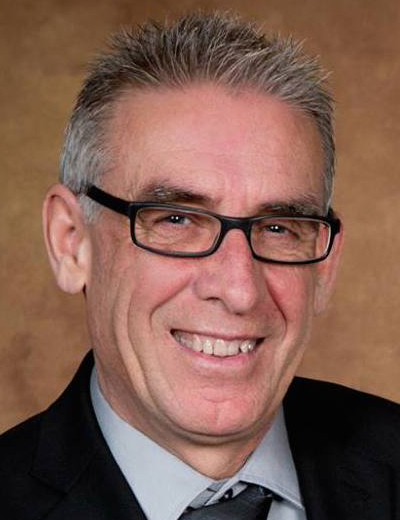 Paul Rellinger is a freelance writer doing contract work via Rellinger Writing Services.
A Centennial College broadcast journalism graduate, Paul worked in radio newsrooms in Toronto and Oshawa before making switch to print journalism in 1983 as a reporter for Oshawa-Whitby This Week. He moved to Peterborough in 1989 to be an editor and columnist with Peterborough This Week, a position he held until January 2016.
Paul is the incoming board chair for Peterborough Musicfest, the longtime honourary chair of Peterborough Family Literacy Day and a past president of the Kinsmen Club of Peterborough, In addition he raised thousands of dollars for Habitat For Humanity via his annual Relly On The Roof fundraiser.
Returning to the United Way Campaign Cabinet for a second year, Paul remains buoyed by the success of Peterborough Performs: Musicians Against Homelessness that he organized and produced. The live music event raised $30,000 for homelessness and shelter initatives supported by the United Way.
"Few organizations, if any, bring this compassionate and giving community together like the United Way Campaign, and Peterborough Performs only served to strengthen my belief in that," says Paul.
"I'm delighted, humbled and excited to be back on Cabinet. I look very much forward to working with my Cabinet colleagues and United Way staff toward the common goal of helping member agencies meet the ever increasing needs of those who turn to them for assistance."
Paul counts among his passions Peterborough's live music scene, slo-pitch and, despite many misgivings, the Toronto Maple Leafs.
Paul and his wife Mary have three grown children – Paul Jr., Peter and Laura – and five grandchildren.