Call to Action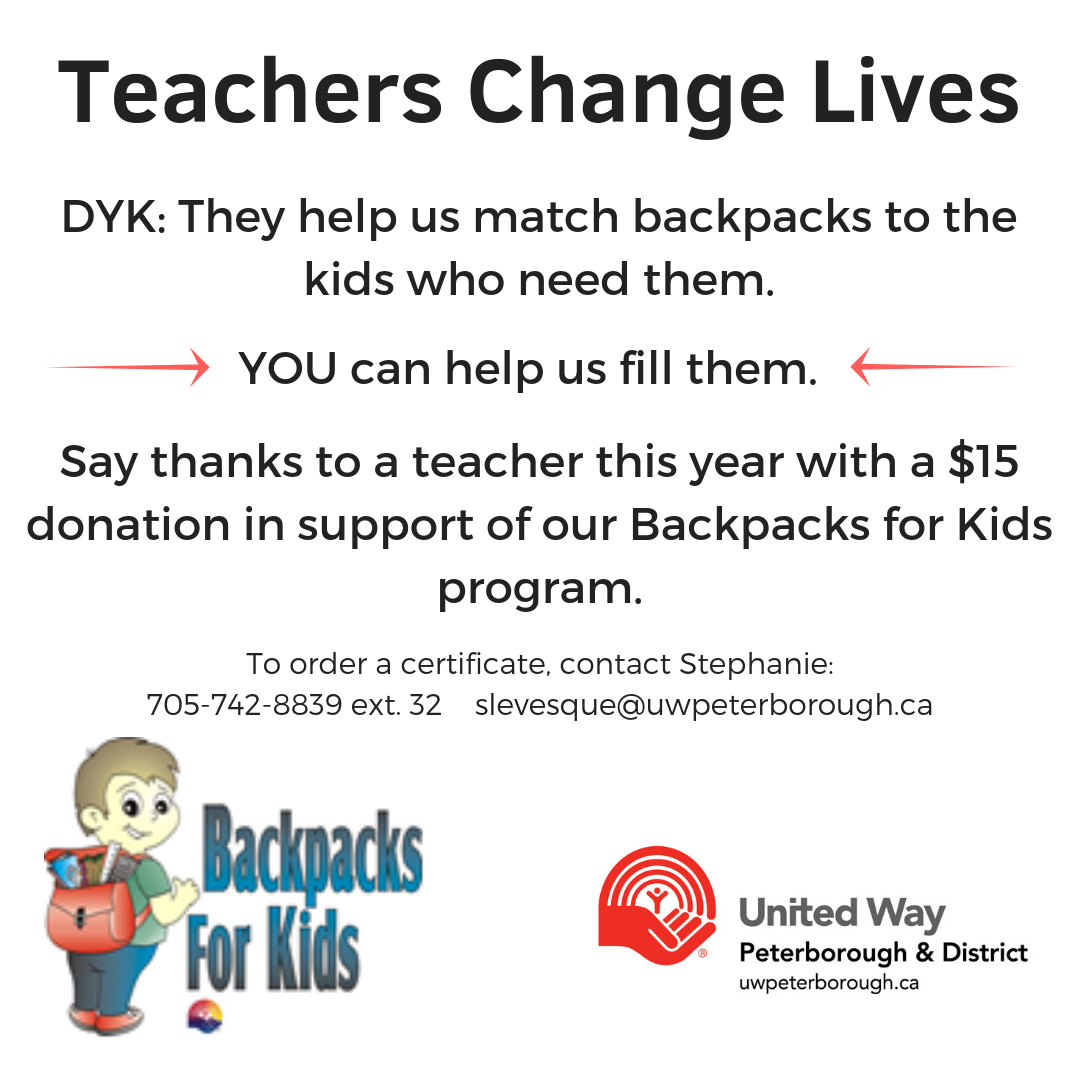 Teacher Gifts!
Looking for a gift for that favourite teacher? How about supporting our Backpack for Kids program by purchasing a certificate in that favourite teacher's name? All money raised helps us to buy the necessary school supplies to fill backpacks for Peterborough and area students.
For more information:
Call to Action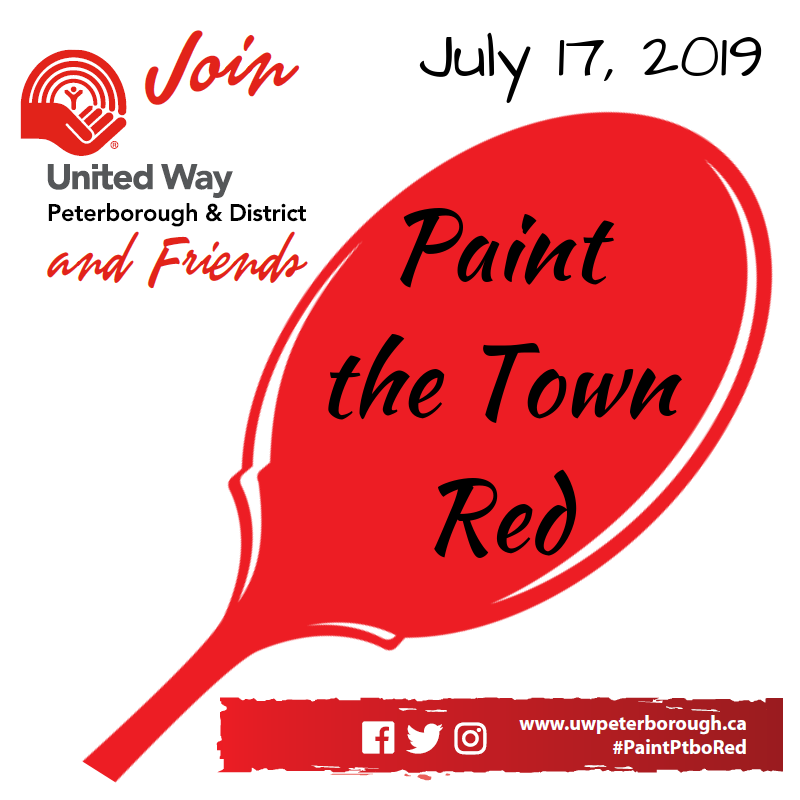 Paint the Town Red - 2019
Save the date & pull out your stretchy pants for the 7th annual #PaintPtboRed July 17th! Local restaurants will donate 25% of their daily sales to support our community - all you have to do is EAT! (the hardest part is choosing a restaurant..or 2..or 3...) Do you have a local restaurant/pub/cafe and want to join? Contact Erica for more details: erichmond@uwpeterborough.ca
Learn More
Call to Action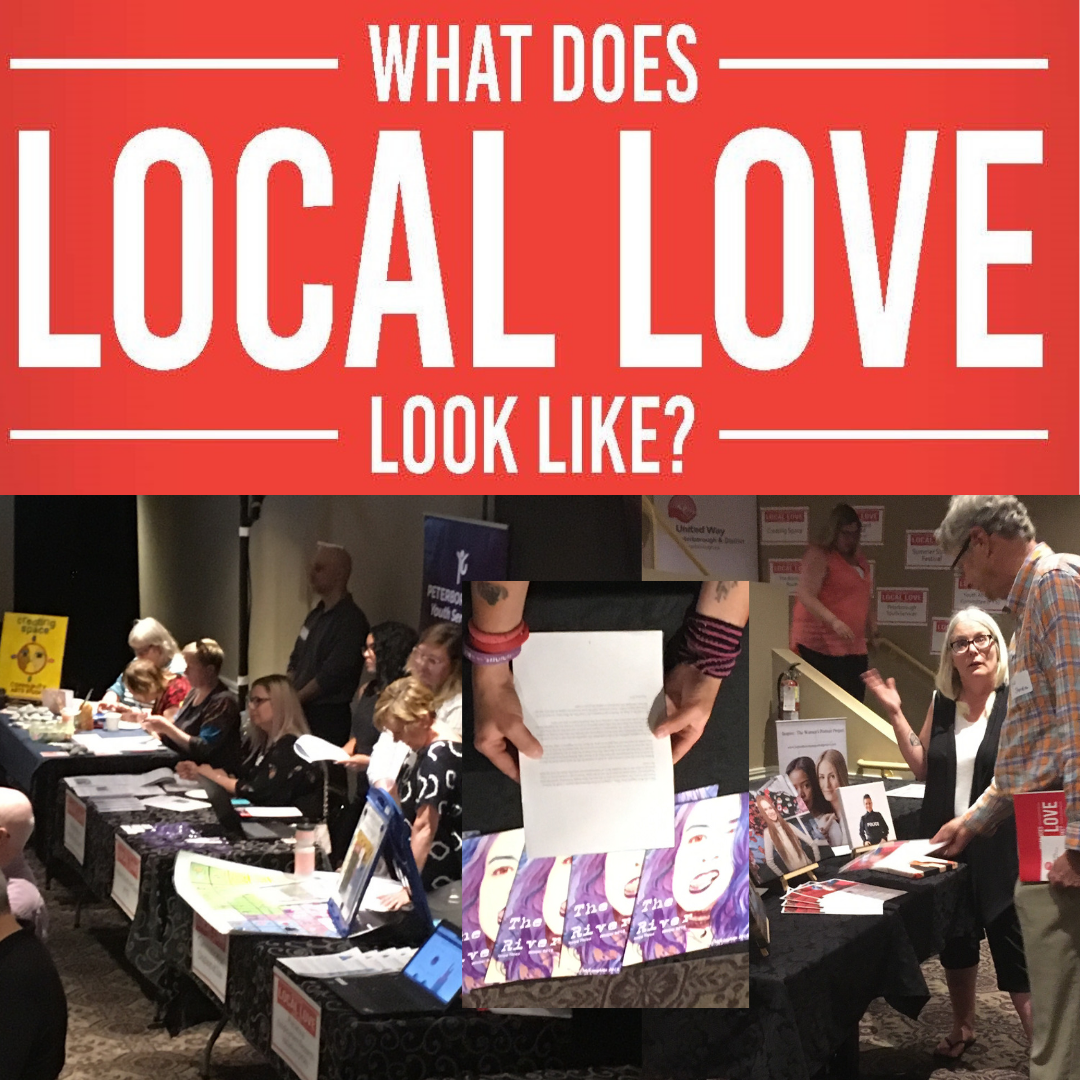 Showcasing our #LocalLove Neighbourhood Fund
Last night, at their Annual General Meeting, United Way Peterborough & District (UWP) provided a showcase of Local Love as they profiled several of their Neighbourhood Funded programs and initiatives from 2018 and announced the 2019 recipients. The Neighbourhood Fund provides small, one-time grants to support groups of individuals that are working together to improve their neighbourhood, defined as a physical place or a connection of people, within the City and County of Peterborough. United Way Neighbourhood Funding is used to enhance resident engagement and leadership while offering valuable opportunities for residents to get to know their neighbours and engage in their community. In its second year, the Neighbourhood Fund initiative distributed $20,000 in grants ranging from $500-$5,000.
Read full media release
What's New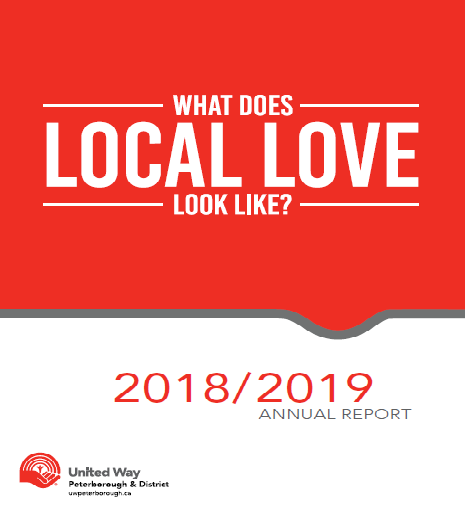 We are pleased to share our 2018-2019 Annual Report and Audited Financials. 2018-2019 Annual Report Fiscal 2019 Audited Financials. Read More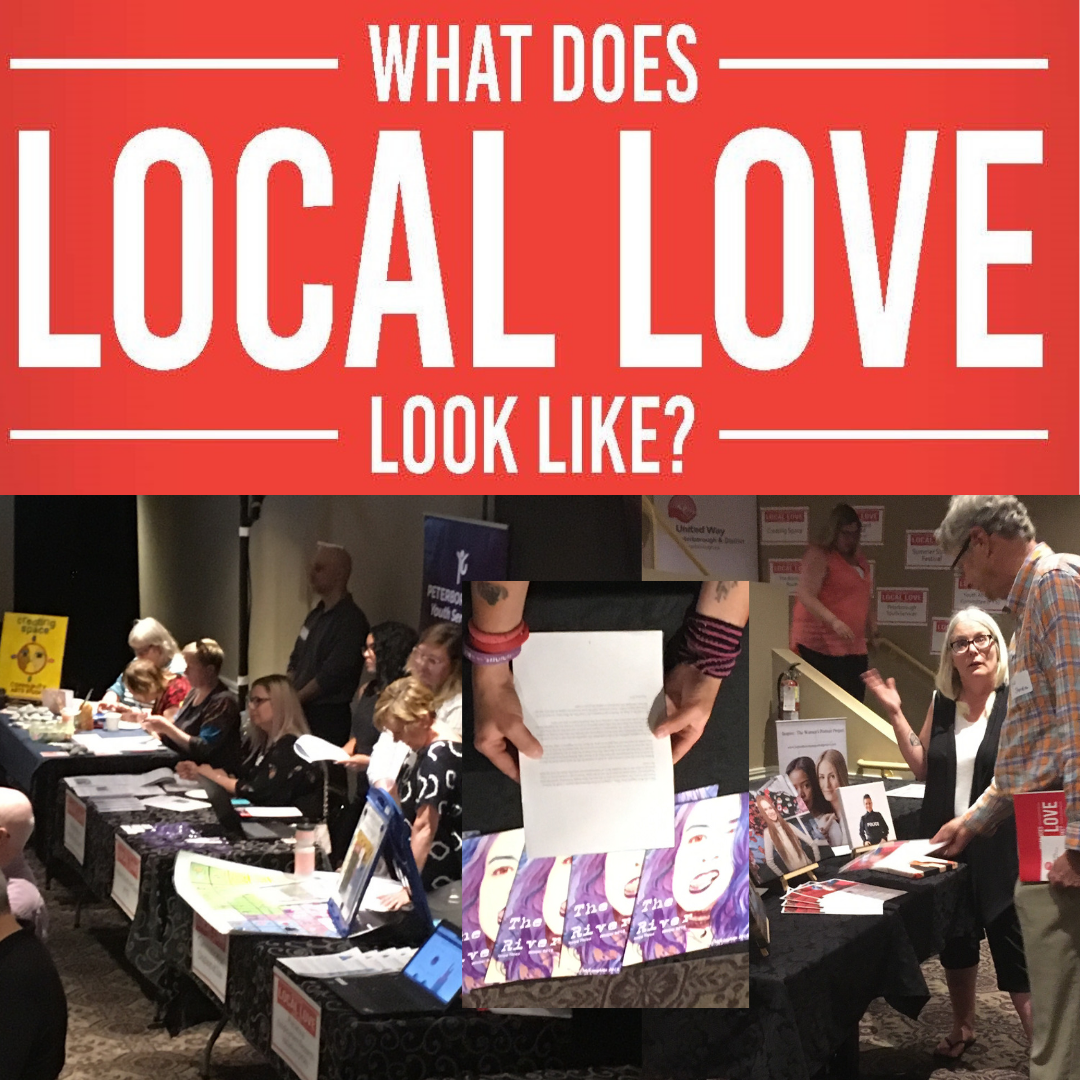 Media Release: Last night, at their Annual General Meeting, United Way Peterborough & District (UWP) provided a showcase of Local Love as they profiled several of their Neighbourhood Funded programs and initiatives from 2018 and announced the 2019 recipients. The Neighbourhood Fund provides small, one-time grants to support groups of individuals that are working together... Read More