Call to Action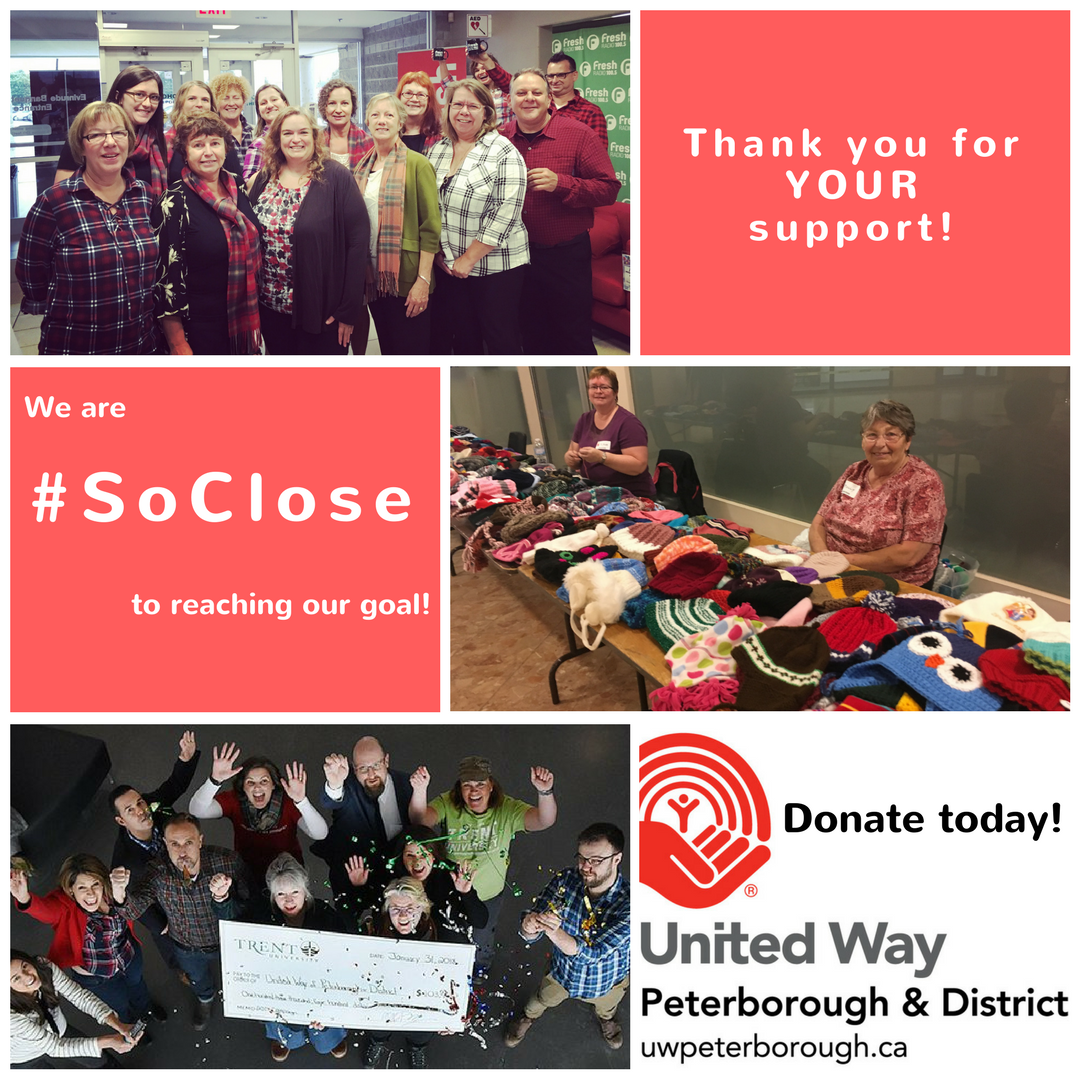 United Way Campaign Chases Final 4%
As we near the end of the 2017 Campaign, United Way volunteers and staff are excited by the current success. With three weeks to go before celebration on March 29th, the Campaign is within 4% of its $1.85 million goal.
Read more!
Call to Action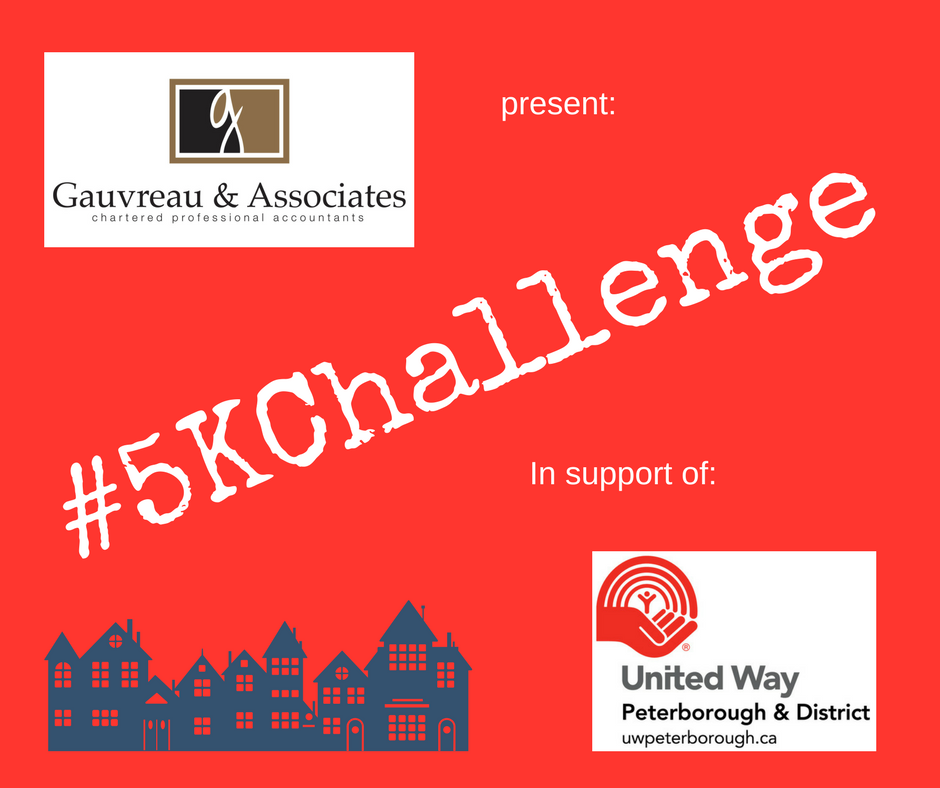 #5KChallenge
Calling all Peterborough Community Builders! Bob Gauvreau, our Campaign Vice-Chair and President & CEO of Gauvreau Associates, would like to personally challenge every business owner in Peterborough to take on the #5KChallenge of matching his $5k contribution to the United Way of Peterborough & District. WOW - thanks Bob! And thanks to the amazing local businesses who have already accepted this challenge. What a #StrongCommunity! Read more here: http://gauvreaucpa.ca/are-you-up-for-the-5kchallenge/
Donate Today!
Call to Action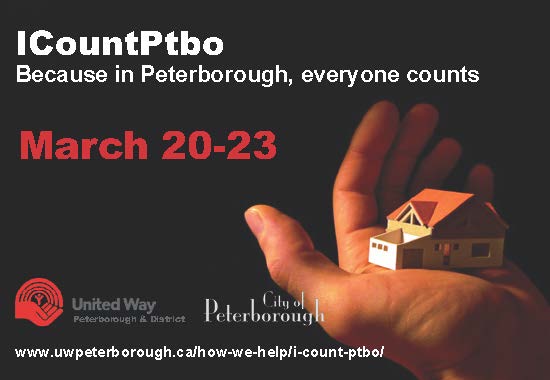 #iCountPtbo
United Way of Peterborough & District, in partnership with the City & County of Peterborough is conducting a week long initiative to better understand the needs of people experiencing homelessness in our community. It is a comprehensive check‐in across our community to identify and enumerate as many people as possible experiencing homelessness. Between March 20th and 23rd, more than 70 staff and volunteers will take part in a street count and canvass shelters, drop-ins and other community service locations to conduct a short housing and homelessness survey with individuals experiencing homelessness.
Read more!
What's New

May 27th, 2018 is the 5th annual Dandelion Day Festival to be held at Millennium Park from 11a.m.-4p.m. Read More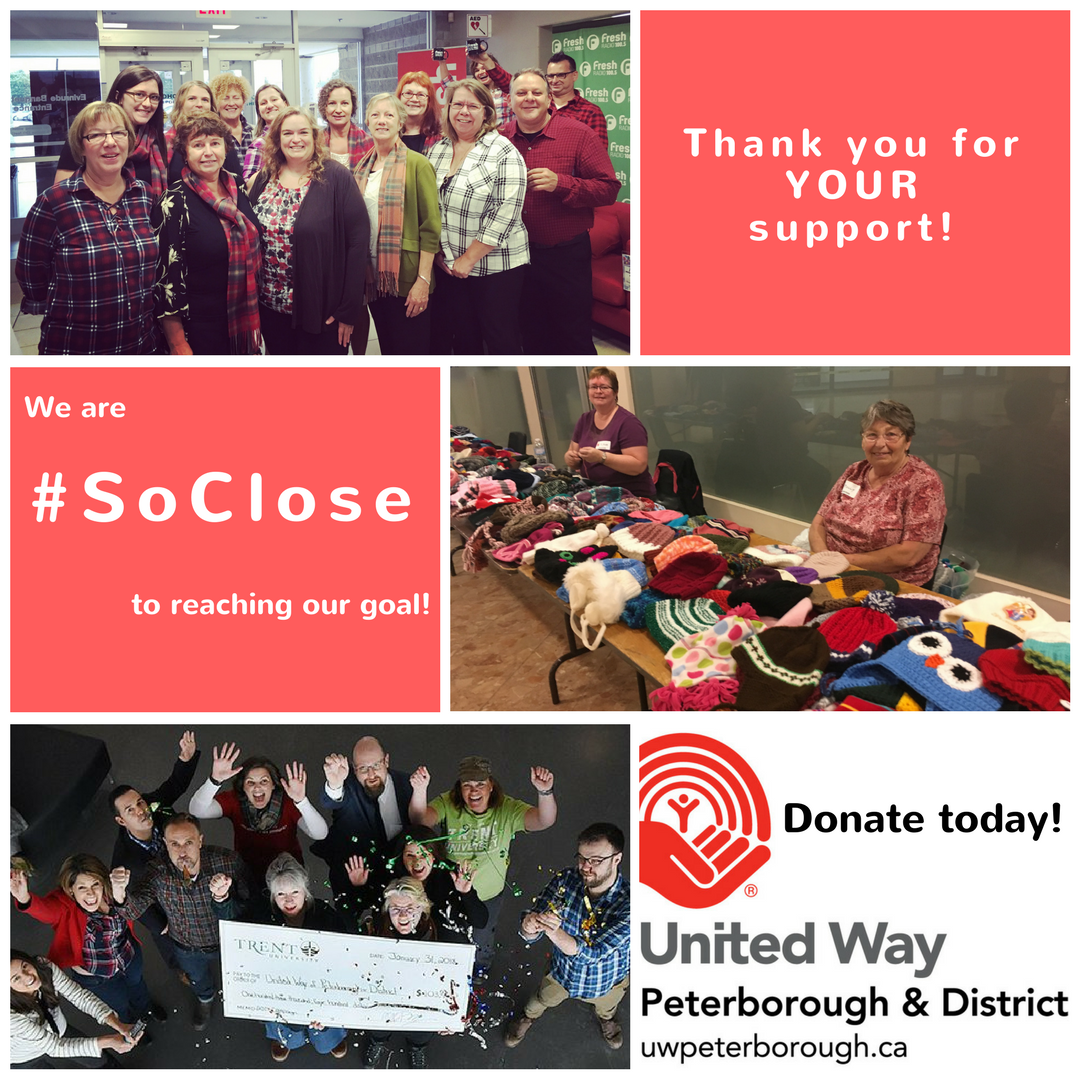 As we near the end of the 2017 Campaign, United Way volunteers and staff are excited by the current success. With three weeks to go before celebration on March 29th, the Campaign is within 4% of its $1.85 million goal. Neil Morton, 2017 Campaign chair is stoked. Read More