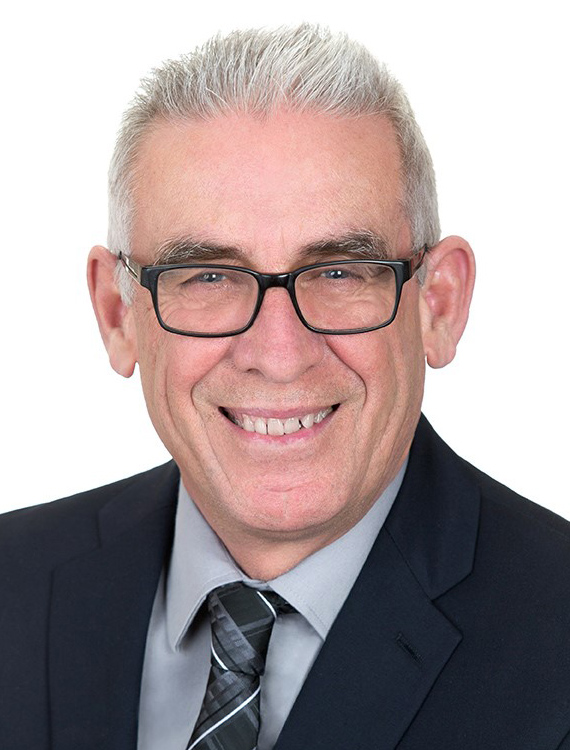 Paul Rellinger: Currently a freelance writer (Rellinger Writing Services) as well as a regular contributor with KawarthaNOW.com and trentu.ca, Paul Rellinger is a multi-awarded and effective communicator with 39 years of print and broadcast experience, including 27 years as an editor and columnist with Peterborough This Week and, for the last two years, a regular co-host of The Regulars on Extra 90.5 FM.
With his wife Mary, Paul moved to Peterborough in 1989 where they raised three children – Paul, Peter and Laura – and now enjoy spending time with their four very active grandchildren – Landon, Hudson, Mia and Mila.
Paul is vice-chair of the Peterborough Musicfest board and is Honourary Chair of the annual Peterborough Family Literacy Day.
From 2011 to 2017, Paul's annual Relly On The Roof fundraiser for Habitat For Humanity saw him "camp" each spring for 48 hours atop The Brick, raising thousand dollars for that organization's important work.
Paul has served on the boards of Showplace Peterborough and Big Brothers/Big Sisters of Peterborough, and sat on committees with the United Way, the John Howard Society, the Peterborough St. Patrick's Day Parade and Peterborough Musicfest.
In addition, Paul was a tutor with the Trent Valley Literacy Association, helping a number of adults improve their reading and numerical skills to better their job prospects and overall quality of life. And as a 15-year member of the Kinsmen Club of Peterborough, Paul was named Kinsman of the Year in 1998-99 and served as club president in 2000-01.
Paul has emceed numerous community events, including the Peterborough Pathway of Fame Induction Ceremony, Peterborough Musicfest concerts and Peterborough Vegfest as well as numerous benefits for individuals and groups in need.
When he's not putting pen to paper, Paul is on a sincere but woefully futile quest to own every postage stamp ever issued. A rabid reader of history, Paul claims to know who shot JFK but can't say out of fear for his safety. Paul counts among his passions Peterborough's rich live music scene, the Toronto Maple Leafs, slo-pitch and retrieving golf balls from the woods.
As a member of the Cabinet for the 2019 United Way campaign, Paul is the principle organizer and producer of Peterborough Performs for the United Way, a multi-concert showcase and celebration of local and exceptional musical talent to be staged in March 2020 at the Showplace Performance Centre. More details on that grand event will follow.