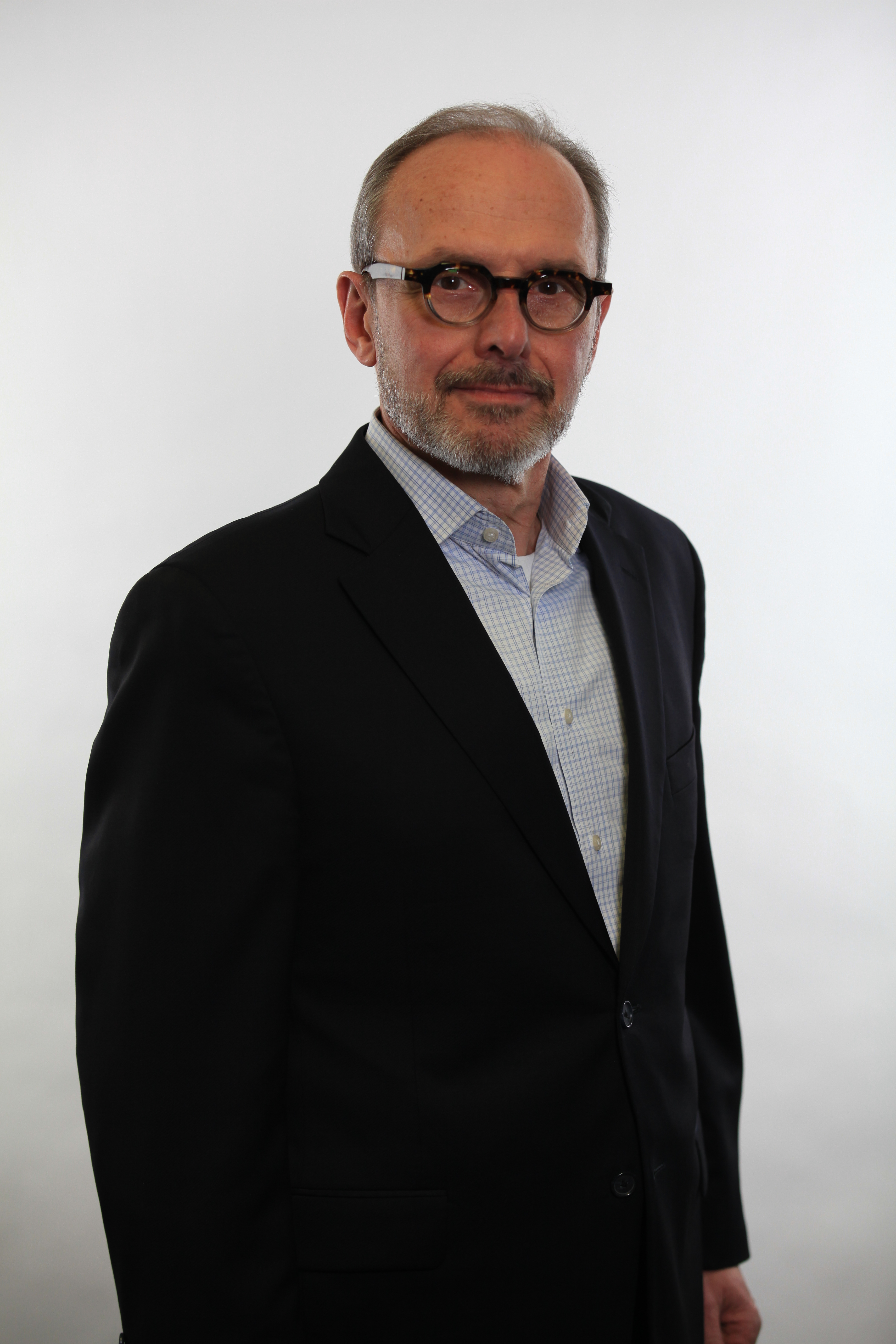 Ron Kronstein:  Born in Toronto, Ron has been in television and radio news for more than 30 years. Starting In Thunder Bay, Ron reported virtually every beat and anchored newscasts across northern Ontario and Ottawa before moving to Halifax. During a first spell in Halifax he served as a producer-anchor at the Atlantic Satellite Network, before moving to CKY TV in Winnipeg to take a role as managing editor and senior anchor. He then returned to Halifax for a second stint to host the highly rated CTV news magazine "Live at 5."
Ron eventually took a break from broadcasting, spending ten years in the Canadian Armed Forces where, after his infantry officer training, he served as a Public Affairs Officer and Media Relations Specialist in Halifax and Ontario.
After his time in the military, Ron once again returned to Halifax where he joined Global TV as Senior Anchor for the Global Halifax and Global New Brunswick evening newscasts. There he covered some of Canada's biggest stories, including the Westray mine disaster, The Swissair plane crash and the Moncton RCMP killings.
Following this third stint in Halifax, Ron moved to Peterborough to assume his current role of Director of News and TV Operations at CHEX TV. He is currently heavily involved in transitioning CHEX to Global Peterborough, a full Global affiliate which will continue to bring viewers in Peterborough and the Kawarthas CHEX News, which they have always counted on for comprehensive local news.
He is honoured and proud to work with a seasoned team of news professionals.
In his time off, Ron enjoys photography, the outdoors, traveling the world with his wife Eleanor and spending time with his family and two rambunctious Labrador Retrievers: Lola and Aggie.