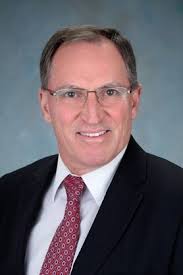 Dave Haacke:  Married, father of four darling children. Raised in Oshawa moved to Peterborough in 1974 to attend Trent University. Currently Dave is a salesperson and owner of DNS Real Estate in Peterborough.
Dave has been active in community organizations for over 35 years, including past board member of:
-Peterborough Police Service.
-Peterborough Civic Hospital.
-Peterborough City Planning Board.
-Peterborough Housing Authority.
-Peterborough Arenas, Park and Recreation Board.
-Fairhaven Seniors Committee of Management.
-Edmison Heights Parent Teacher Council, Treasurer.
-Peterborough Kawartha Pine Ridge District School Board parent involvement committee.
-Peterborough Kawartha Realtors Association.
-Peterborough Agricultural Society.
Dave is a past councillor City of Peterborough.